We are back with the new blogger tool script i.e
Privacy Policy Generator Tool Script.
Are you are searching for an advance and free privacy policy generator script for bloggers then you are welcome. In this article, I will tell you
how to Create Privacy Policy Generator Tool
and provide your best tool scripts for bloggers.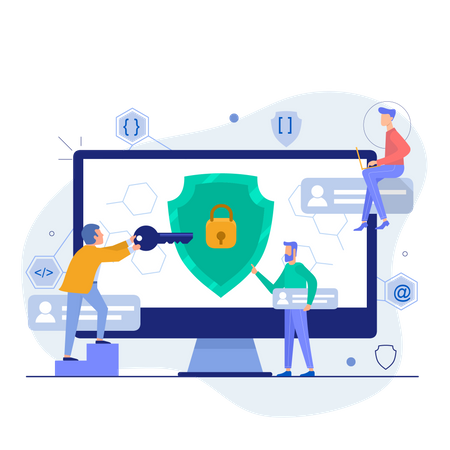 So, In today's article, we are going to talk about Free Privacy Policy Generator Tool. And what is this Free Privacy Policy Generator Tool & how can we use them and create our own website. So we will know all these things in this article. So stay tuned to this article and know in full detail.
Also, If you are a regular visitor of our Anand Nawal website then you already know that we provided many tools to make a website. Now if you have not read that article, then check more on our website to those articles. By reading these articles, you can create different types of tools using blogger website.
Therefore in this article, I will tell you how you can make Privacy Policy Generator Tool on Blogger. So this article is going to be very important for you, please read this article carefully.
So let us first understand some basics and useful points related to this script.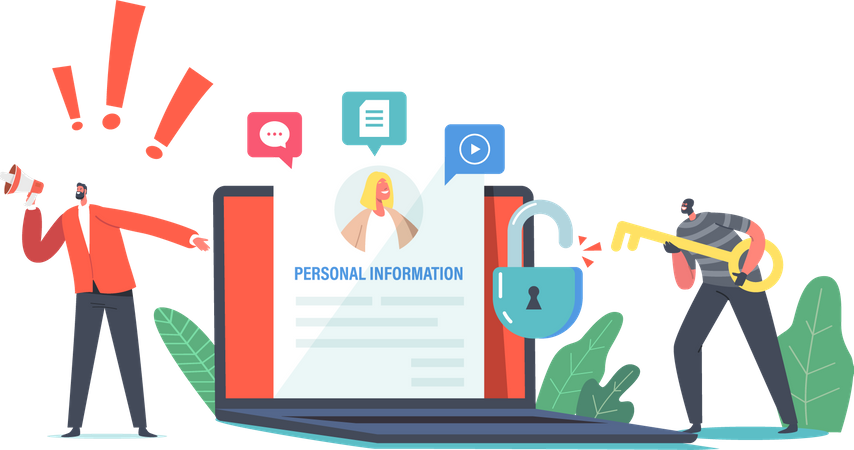 What Is A Privacy Policy?
A privacy policy is a legal document that discloses some or all of the ways a website gathers, uses, shares discloses, and/or manages a website visitor's data.
The exact contents of a privacy policy will depend upon the applicable law and may need to address the requirements of multiple countries or jurisdictions. Many advertising networks require their partners to publish a Privacy Policy on their website.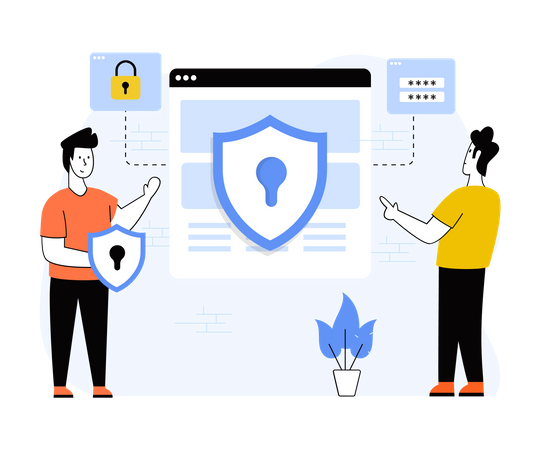 There is no universal one-shot catch-all Privacy Policy for all uses, but most visitors to this site are primarily interested in the Privacy Policy required by publishers using Google Adsense's PPC (Pay-Per-Click) program. For more information visit: Wikipedia
So, In short, it is very important to have a privacy policy page on your website. For bloggers to get AdSense approval this page is mandatory.
Privacy Policy Generator For Adsense
So friends, now we are going to talk about this Privacy Policy Generator For Adsense. Because now we have only learned about Privacy Policy Generator Script.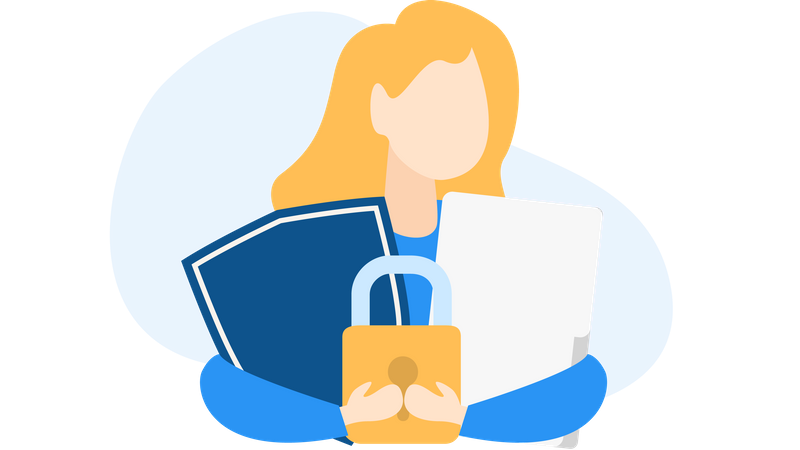 Nowadays people are becoming very active in the field of blogging. Due to which the competition in the blogging sector has also become very high. People have to earn more and more money by blogging. For which people use to earn from Adsense and some more Ad networks. But people have a lot of trouble or trouble in getting Adsense Approval.
Because when talk your blog or website will not follow the policies of Adsense till the tab will not give Adsense approval. So let me tell you that a part of the policy of Adsense is also part of this Privacy Policy Page.
So if you want Adsense Approval for your blog or website, then you have to create a Privacy Policy Page.
Now let's start to create and download our new advanced privacy policy generator tool script. Before knowing some benefits of our premium blogger tool script
Features of Free Premium Privacy Policy Generator
We tried to make a similar website which is very popular on google with the domain privacypolicygenerator.info. And this website is in Php and in blogger, it is not possible to make such an advanced script.
But wait, we are here to do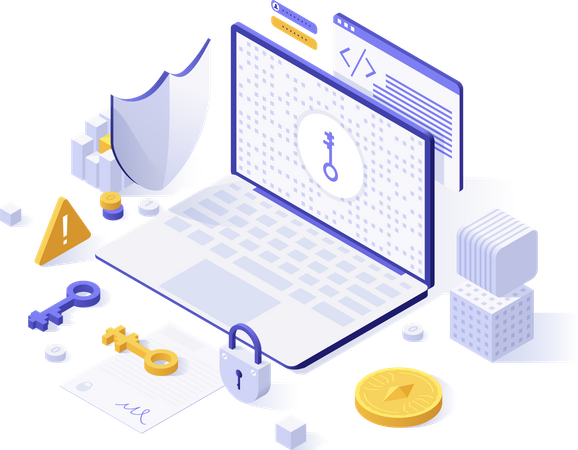 something extraordinary Right! ( Do you like our website script comment down ). So the very first important feature is we can create an advanced privacy policy generator website in Blogger. Also many simple and useful features of our script.
Some of the features are listed down.
Responsive Design

Loading screen before output

Click to copy

GDPR updated

Updated content

Fast and Secure.

Place Ad Code Section

Privacy Policy, Contact, About, Terms of Use Pages Added

Bootstrap Modals and Design

SEO Meta Tags

Easy to Customizable

No Database Required

No API Required, unlimited usage

Easily to Install

Responsive Design. No need for Changes to work on Mobile, Tablet and Desktop

Easy to Customize Seo Meta Title, Description & Keywords

and many more to our Updated Privacy policy generator Script
As we all know that all bloggers or website owner use this privacy policy page on website Right!, and mostly this auto generator tool are created using PHP Language Script. But when it comes to Blogger or Blogspot, PHP does not support these platforms. As you know, only HTML, JavaScript, and CSS are supported in it.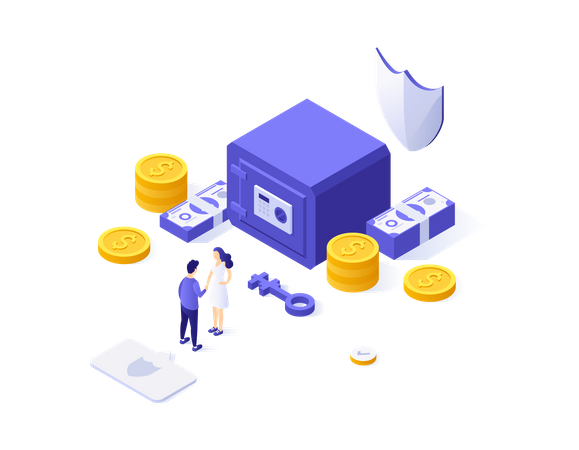 But there are some tricks and workaround by which we can make such type of script in Blogspot platform. And We created it for you and providing to download for free. Therefore that's enough explanation now time to download and use it.
---
How to Create Privacy Policy Generator Tool
So let me tell you how to Create Privacy Policy Generator Tool. To create this tool first download script from the below section and follow some steps and add it to your Blogspot or any platform. So let's make our own tool by following the below simple steps.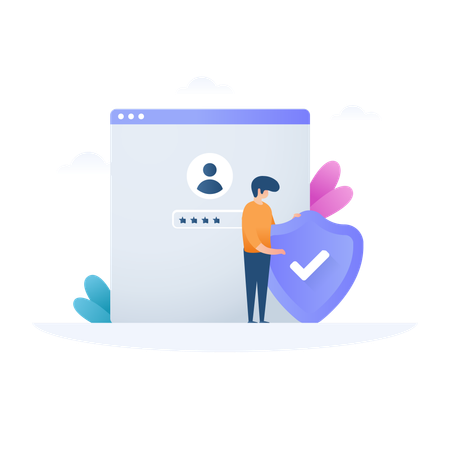 Step – 1: Change to First-generation classic theme
Visit Blogger Dashboard then Click on Theme.
Click on the three-dot, and from there click on "Mobile settings" and select desktop and save
Again Click on the three-dot, and from there click on "Switch to the first-generation classic theme". And then click "backup and switch ". For more information watch the below video.
2: Change
3: Remove all and Upload/Add provided Script
4: Preview your Website Final Look
5: Congrats your website is ready to Play
That's the final look you will get. Now your meme generator tools are ready to use.
If you know how to play with HTML, CSS, and Javascript then you can even customize it in your preferable way.
---
Download Privacy Policy Generator Tool Script for blogger
A very important point is nowadays blogging has a more competitive and more hard-working platform. If you don't update your site or Don't do anything new to your website then you are not able to stand in this blogging field. So like before we added such a tool and many other tools like
So now I am providing you Premium Advanced level Privacy Policy Generator tool on blogger. Also, many blogger scripts videos are already uploaded on our channel so subscribe to our channel for more updates. Many new Blogger Scripts and Viral Script will be available on our website so don't forget to follow us.
CONCLUSION
In this article, I told you Privacy Policy Generator Tool Script & how to Create Privacy Policy Generator Tool. So if you like this article, then definitely share it with your friends.
Comment Down your opinion and also which type of script or template you want on our website. Share this Post with every blogger you know.
Well, that's it in this post, will see you again with a new and useful script for the blogger platform. I hope you like this script and share it with javascript"> $(document).ready(function(){ $("ul.tabs").tabs("div.panes > div"); });
friends.