Hello friends and today I am going share a new Blogger Template which is quite popular at this time..
So I am talking about Median UI which is a Premium Blogger Template at this time and yes it is also free to Download. If you are searching it from a long-term then your search is finished as today, I am going to provide you all the versions of median UI in this post.
In this post I am going to provide you all the free Median UI versions which is a premium blogger template at this time. We are going to provide you the Templates from the Latest version to the First Most version of Median UI Blogger Template.
This Theme gives you a very high quality of Blogging Experience because it has a very unique and professional look with the high quality svg icons which is a first class in Blogger Templates. There are many amazing features which are added to the median UI template after the first version of this template had come out.
This Theme is fully responsive for all the web browsers and devices and yes it is also mobile first theme so it will be good for mobile users at all. If you want this Theme then you are at the right place and today in this article I will be going to provide you all the versions of this Template truly free.
So let's start with a quick overview and features of this Blogger Theme 😘..
If you are the owner then I may remind you that this theme is not a GPL or not it have any license or Product Markups listed on International Basis. So please don't mess around DMCA Takedown 😂
Overview of Median UI Blogger Template -
So this journey starts from 2010 when an Indonesian Creator - Ofcourse you know the name Muhammad Maki [Wrong Pronounciation I Guess 😐] also know as Maki M. [Famous in Blogging Telegram Groups] who had made three best in class Blogger Template till now and yep we are going to see more in future.
Yes I know that I am providing you this theme but atleast let's just think how it is uneasy to start an unimaginable design from scratch 🙂.
We truly appreciate the time spent on such themes but as you know that starters in Blogging don't have money just like me so we just move around in search of Median UI everywhere.
So that's why you are here😂... So we know that piracy is illegal but whatever it is going on and we are also a part of it back in the time 🤣.. so let's just start this journey again...
So, let's move to this Theme Features 😍...
Features of Median UI Blogger Template -
The Responsiveness of this Theme is truly one of the best Feature of this theme and it is just a highly responsive Blogger Template which is built for a Mobile First Usage as it passes Mobile Validation on Google Search Console 😲.
The Dark Mode feature in this theme is the second most of the best Feature 😉 which i liked very much when I was using it for the first time because I also didn't purchased this theme 😃...
If I talk about speed then there are literally no words... Maki M. had done a marvellous work in Speed of this Theme.. you can see below Matrix of Theme LoadTime...
Median UI BLOGGER TEMPLATE
The Theme is AdSense Friendly and it has the best filling rate ever on Any Template [As per latest Version]... So yes we should use it ..
Mobile Menu Bar is the another factor which you will like if you have a great mobile audience as it will be nice for you and your website readers...
As it has speed so yes LazyLoad works here for all things like AdSense ads and Images and JavaScript which makes it SEO Optimized from core...
Other than this features like UI, UX, Post Orders like Social Share and Best comment System has made a drastic change in all over Experience..., We have a 404 error page also...
Download Links for All Versions of Median UI Blogger Template -
Median UI V1.6 Premium Blogger Template/Theme
Features

Premium Design

Full Responsive

Fast Loading

Valid HTML code

Responsive design

Well documented

Custom 404 Error

Revolution Slider

Working Contact Forms

Easy to customize

Mobile Friendly

Clean and smart code

Parallax

Google Fonts
Median UI V1.5 Premium Blogger Template/Theme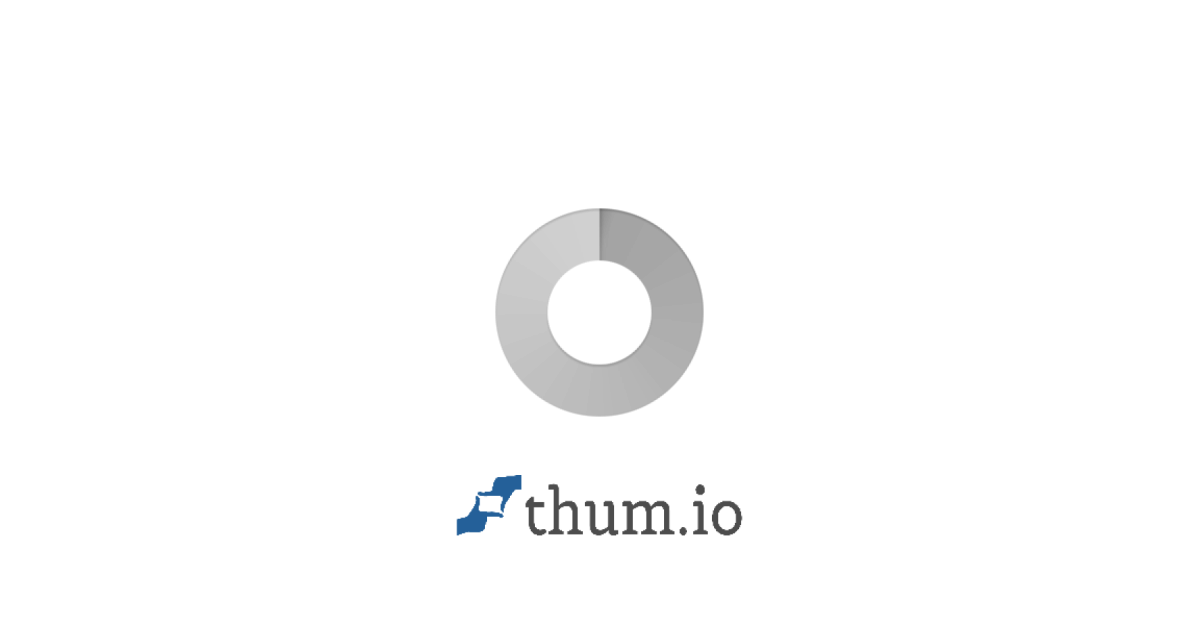 Features

Premium Design

Full Responsive

Fast Loading

Valid HTML code

Responsive design

Well documented

Custom 404 Error

Revolution Slider

Working Contact Forms

Easy to customize

Mobile Friendly

Clean and smart code

Parallax

Google Fonts
Median UI V1.4 Premium Blogger Template/Theme
Features

Premium Design

Full Responsive

Fast Loading

Valid HTML code

Responsive design

Well documented

Custom 404 Error

Revolution Slider

Working Contact Forms

Easy to customize

Mobile Friendly

Clean and smart code

Parallax

Google Fonts
Median UI V1.3 Premium Blogger Template/Theme
Features

Premium Design

Full Responsive

Fast Loading

Valid HTML code

Responsive design

Well documented

Custom 404 Error

Revolution Slider

Working Contact Forms

Easy to customize

Mobile Friendly

Clean and smart code

Parallax

Google Fonts